Become A Contributor

---

Donations Tax Exempted

---
Poverty in India 2023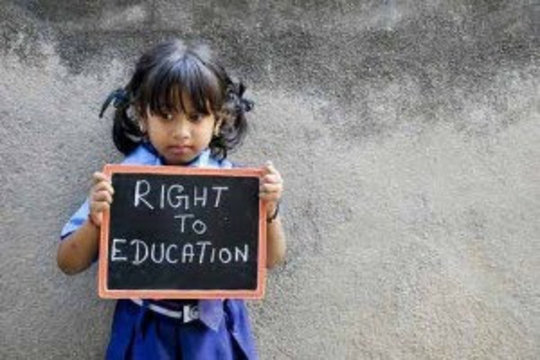 Poverty in India
We are Registered Under CSR Activities
MINISTRY OF CORPORATE AFFAIRS GOVERNMENT OF INDIA
30 crore people still live in extreme poverty in India: UN report India has one third of worlds poorest: World Bank One in three of the worlds poorest people are living in India: World Bank About 300 million people still live in extreme poverty in India a United Nations report has said. Still nearly 300 million people live in extreme poverty in India and face deprivation in terms of access to basic services, including education, health, water, sanitation and electricity the report Says India, which has a population of over 125 crore, out of 30 crore people still live in extreme poverty which is 37% of Indian Population. To support our programs contact
BPL survey of Jammu and Kashmir:-
According to a BPL survey of Jammu and Kashmir by the Directorate of Economics and Statistics (DES), over 2.21 lakh people fall under below urban poverty level in the state of Jammu and Kashmir. And in the district Srinagar alone, there are over 73,262 Below Poverty Line (BPL) populations, according to DES mid-year estimates.
AWARDS & RECOGNITION
Over the years Kashmir Humanity Foundation's work has been recognized by various State and Central Government Dignitaries. We are thankful to them for entrusting their faith and belief in our services and giving us such an honour. It encourages and makes us believe that we are on the right track and at the same time reminds us of the great responsibility we carry on our shoulders towards Humanity.
Urgent Announcement
We have a vacancy for 20 kids in orphanage, interested may contact us everything is free in orphanage, like education, books, food, uniform shoes and all other requirements.
Child Rights
They are abandoned. They do not get a chance to step in a school. They are left to fend for themselves on the streets. They suffer from many forms of violence. They do not have access to even primary healthcare. They are subjected to cruel and inhumane treatments every day. They are children – innocent, young and beautiful – who are deprived of their rights.
In the history of human rights, the rights of children are the most ratified. The United Nations Convention on the Rights of the Child (UNCRC) defines Child Rights as the minimum entitlements and freedoms that should be afforded to every citizen below the age of 18 regardless of race, national origin, colour, gender, language, religion, opinions, origin, wealth, birth status, disability, or other characteristics.
These rights encompass freedom of children and their civil rights, family environment, necessary healthcare and welfare, education, leisure and cultural activities and special protection measures. The UNCRC outlines the fundamental human rights that should be afforded to children in four broad classifications that suitably cover all civil, political, social, economic and cultural rights of every child:
Message / Appeal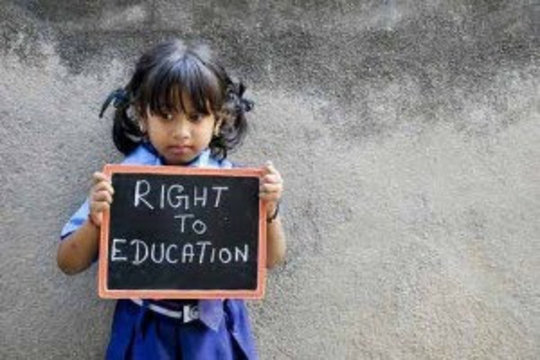 Kashmir Humanity Foundation; KHF India is a non- profit organization established in 2008,and have Valid FCRA Certificate, We strongly believe and advocate in equal opportunity for all in Education, Health and Literacy. Keeping our vision and Mission alive to make a difference to the lives of underprivileged, poor and marginalized; we focus and work in the areas of Health, Education, Child Welfare, Women empowerment, disability and safe water. Located and operating in India in the state of Jammu & Kashmir India,
What we are doing at presentKHF India endeavours include an Helping Orphanage for girl children running a tailoring institutes for women to provide self sufficiency, setting up of learning and educational training center for unemployed youth to prepare them for better job prospects, reaching out to far-flung regions to providing health and basic hygiene facilities, providing pensions and financial help to helpless, extremely poor support-less old, elderly and disabled deserving persons.
We are eligible for CSR projects, we have registered under Registered under Section 12 A & 80 G of Income Tax Act 1961
We actively seek and build partnerships with your worthy organization and wish to work/implement your work areas of interest and your visions in Jammu and Kashmir India
Please let us know how can we collaborate, and what is yours procedure, and guidelines for partnership/collaboration.
To know about us visit www.jkhfindia.org or mail us for further details we would be happy to share further details; if you require so.
Thank You Hoping for your Response
We are Social. Are you?
KHFINDIA On Facebook
KHFINDIA on Faceboook
---