Become A Contributor

---

Donations Tax Exempted

---
How Can You Help Us
Donate: Both monetary donations as well as donations in kind are welcome. For donations in kind please check with us if it is logistical feasible.
Kashmir Humanity Foundation KHF India has no collection counters/agents any were in India, we accept donations only online, NEFT or direct Bank Deposits against a proper receipt, we dont believe in astray donations, All your donations /Contributions to Kashmir Humanity Foundation KHF India Are Tax Exempted under session 80G of income tax Act 1961 Government of India Spread a word: Help spread a word about Kashmir Humanity Foundation among your friends. If you run a website a link, if your publish something a gratis advertorial is more than welcome. Post about us on your facebook/twitter accounts! Inform: Let us know about anything where you think Kashmir Humanity Foundation could do something. Volunteer: Volunteerism includes striving for well-being of the neighbours, as well as the society at large. If you a doctor and would like to be a part of any medical camp do let us know. If you an architect/engineer and would like to help us with Kashmir Humanity Foundation School buildings let us know. If you do business in something and you are ready to supply us things at cost to cost basis, do let us know. You are graphic designer and can help us with designing things, you are most welcome. If you are good at counseling, you can make yourself available to spending time with children. Any way you think your skills or resources can be used for improving our lot, in developing a better society, do let us know.
Email: donations@jkhfindia.org
Message / Appeal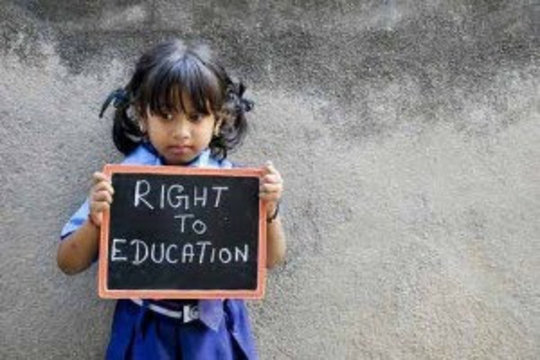 Kashmir Humanity Foundation; KHF India is a non- profit organization established in 2008,and have Valid FCRA Certificate, We strongly believe and advocate in equal opportunity for all in Education, Health and Literacy. Keeping our vision and Mission alive to make a difference to the lives of underprivileged, poor and marginalized; we focus and work in the areas of Health, Education, Child Welfare, Women empowerment, disability and safe water. Located and operating in India in the state of Jammu & Kashmir India,
What we are doing at presentKHF India endeavours include an Helping Orphanage for girl children running a tailoring institutes for women to provide self sufficiency, setting up of learning and educational training center for unemployed youth to prepare them for better job prospects, reaching out to far-flung regions to providing health and basic hygiene facilities, providing pensions and financial help to helpless, extremely poor support-less old, elderly and disabled deserving persons.
We are eligible for CSR projects, we have registered under Registered under Section 12 A & 80 G of Income Tax Act 1961
We actively seek and build partnerships with your worthy organization and wish to work/implement your work areas of interest and your visions in Jammu and Kashmir India
Please let us know how can we collaborate, and what is yours procedure, and guidelines for partnership/collaboration.
To know about us visit www.jkhfindia.org or mail us for further details we would be happy to share further details; if you require so.
Thank You Hoping for your Response
We are Social. Are you?
KHFINDIA On Facebook
KHFINDIA on Faceboook
---