Become A Contributor

---

Donations Tax Exempted

---
Emergency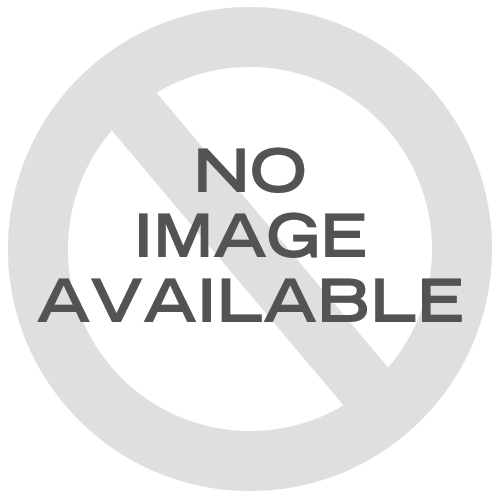 What is an Emergency?
An emergency is a large-scale crisis that destroys the lives of individuals, wrecks communities and overwhelms their ability to cope. A humanitarian emergency can take different forms and has a major impact on people, environment, infrastructure and buildings.
Disasters include flooding, earthquakes, droughts, hurricanes, tsunamis and locust attacks. Often a natural disaster can trigger other emergencies such as famine or conflict. The emergency needs immediate action to prevent a deterioration of the situation and any further loss of lives. A prompt and relevant response can save lives and improve a community\'s ability to cope with the disaster. KHF India works with governments, other non-governmental organizations, local communities and local peoples to prepare for and prevent rapidly and slowly occurring disasters.
When disaster strikes, a quick and relevant response can save lives. Your support helps thousands of families and communities every year.
Respond Quickly:
KHF India Rapid Response Team is positioned strategically around India it means that they can respond quickly when an emergency strikes.
Relieve Suffering:
KHF India distributes safe water, food, medical aid, shelters, blankets and cooking pots in the immediate aftermath of an emergency - these items are badly needed for survival.
Reduce Risk:
KHF India trains communities and introduces measures to help families be better prepared and more resilient for future emergencies.
What can you do?
Your donations in emergencies help us at each stage of tackling an emergency; from training and preparation for communities in disaster-prone areas, to immediate relief aid, as well as rebuilding homes, schools and livelihoods.
For example:
1. A gift of ($50 USD) could provide food & treatment for a malnourished child
2. A gift of ($100 USD) could provide for a family in a disaster-prone area with an emergency kit, containing essential items such as hygiene and shelter kits and cooking utensils.
Message / Appeal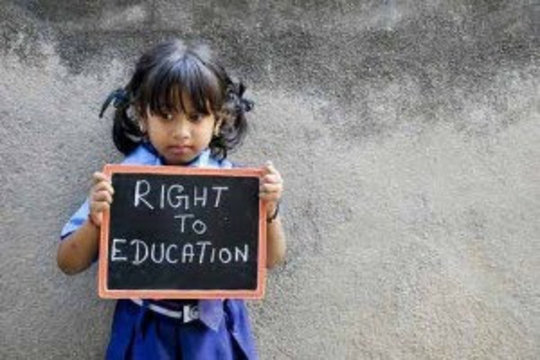 Kashmir Humanity Foundation; KHF India is a non- profit organization established in 2008,and have Valid FCRA Certificate, We strongly believe and advocate in equal opportunity for all in Education, Health and Literacy. Keeping our vision and Mission alive to make a difference to the lives of underprivileged, poor and marginalized; we focus and work in the areas of Health, Education, Child Welfare, Women empowerment, disability and safe water. Located and operating in India in the state of Jammu & Kashmir India,
What we are doing at presentKHF India endeavours include an Helping Orphanage for girl children running a tailoring institutes for women to provide self sufficiency, setting up of learning and educational training center for unemployed youth to prepare them for better job prospects, reaching out to far-flung regions to providing health and basic hygiene facilities, providing pensions and financial help to helpless, extremely poor support-less old, elderly and disabled deserving persons.
We are eligible for CSR projects, we have registered under Registered under Section 12 A & 80 G of Income Tax Act 1961
We actively seek and build partnerships with your worthy organization and wish to work/implement your work areas of interest and your visions in Jammu and Kashmir India
Please let us know how can we collaborate, and what is yours procedure, and guidelines for partnership/collaboration.
To know about us visit www.jkhfindia.org or mail us for further details we would be happy to share further details; if you require so.
Thank You Hoping for your Response
We are Social. Are you?
KHFINDIA On Facebook
KHFINDIA on Faceboook
---