Become A Contributor

---

Donations Tax Exempted

---
92 % Women Insecure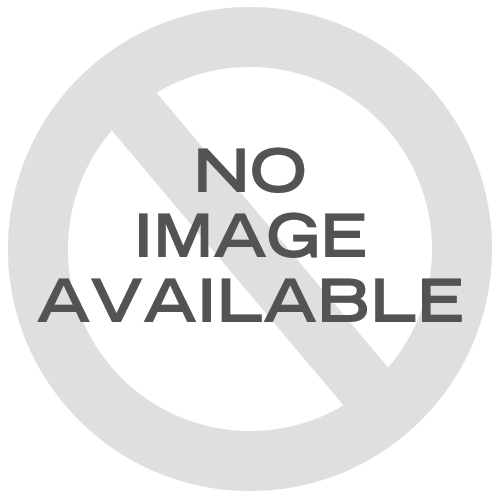 92 % working women feel insecure in India
At least 92 percent of working women feel insecure, especially during night, in Delhi-National Capital Region (NCR), industry panel Assocham said on Tuesday. The assessment based on feedback received from women says that 92 percent females working with medium and small scale firms are extremely worried and concerned as regards to their outside moments.
According to the survey by Assocham Social Development Foundation, 56 percent of such workforce in the medium sector is quite apprehensive about their safety and security, particularly after sunset.
The same fear of security lapses is felt by about 36 percent working women engaged in large scale establishments.
Assocham has conducted a random survey of women in Delhi-NCR, Mumbai, Kolkata, Bangalore, Hyderabad, Ahmedabad, Pune and Dehradun, among others.
All women respondents very strongly felt that the problem of insecurity faced by women is bigger than any other problem or challenge faced by India.
Releasing the assessment, Assocham secretary general DS Rawat said that in sector — specific cases — BPOs, travel and tourism, and nursing homes — women employees are the most vulnerable and prone to both physical and non-physical attacks, especially after their duty hours are over.
In nursing homes including hospitals, 83 percent women continue to suffer from insecurity.
Delhi topped the list with 92 percent of women respondents complaining that they feel unsafe.
Eighty-five percent of women in Bangalore, 82 percent in Kolkata, and 18 percent in Hyderabad have reported feeling unsafe while working in day and night shifts.
Airlines, hotels and service industries have large contingents of female workers. The media also have late night shifts, said Rawat.
The survey further highlights that two in every three women in the national capital have faced some form of sexual harassment in the last year two years.
Delhi women face continuous and different forms of sexual harassment in crowded and secluded places, says Rawat.
Majority of women who were surveyed said buses were the most unsafe form of transport. Many said the Metro system, which used to be safer earlier, is now equally crowded and unsafe.
The survey reveals the most common forms of harassment are "verbal (passing lewd comments), visual (staring and leering) and physical (touching or groping or leaning over)", adds the survey.
Around 92 percent of women respondents very strongly feel that any crime against women should be a non-bailable offence with severe punishment in fast-track courts.
Message / Appeal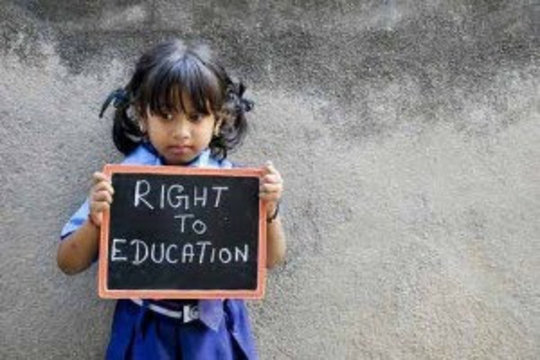 Kashmir Humanity Foundation; KHF India is a non- profit organization established in 2008,and have Valid FCRA Certificate, We strongly believe and advocate in equal opportunity for all in Education, Health and Literacy. Keeping our vision and Mission alive to make a difference to the lives of underprivileged, poor and marginalized; we focus and work in the areas of Health, Education, Child Welfare, Women empowerment, disability and safe water. Located and operating in India in the state of Jammu & Kashmir India,
What we are doing at presentKHF India endeavours include an Helping Orphanage for girl children running a tailoring institutes for women to provide self sufficiency, setting up of learning and educational training center for unemployed youth to prepare them for better job prospects, reaching out to far-flung regions to providing health and basic hygiene facilities, providing pensions and financial help to helpless, extremely poor support-less old, elderly and disabled deserving persons.
We are eligible for CSR projects, we have registered under Registered under Section 12 A & 80 G of Income Tax Act 1961
We actively seek and build partnerships with your worthy organization and wish to work/implement your work areas of interest and your visions in Jammu and Kashmir India
Please let us know how can we collaborate, and what is yours procedure, and guidelines for partnership/collaboration.
To know about us visit www.jkhfindia.org or mail us for further details we would be happy to share further details; if you require so.
Thank You Hoping for your Response
We are Social. Are you?
KHFINDIA On Facebook
KHFINDIA on Faceboook
---