Join us to support

---

Become a contributor

---

Shop for a cause

---
Donations DD/Cheque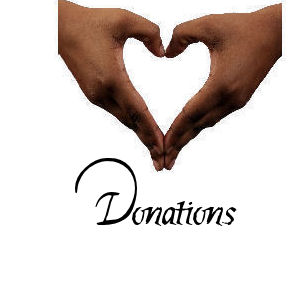 Your donation could help extend the life of thousands
Donations to Kashmir Humanity Foundation KHF India are exempted from Income Tax U/s. 80 G (5) of the Income Tax Act 1961.
Kashmir Humanity Foundation KHF India is in planning to Establishing a Paramedical Training Institute (PTI) and Industrial Training Institute (ITI) for the poor and deserves students of the Jammu and Kashmir state and other parts of India.
This noble cause needs $400000.00 (four hundred thousand US dollars)
Be our comrade/associate/partner/donor/patron by contributing $50-100$ per month to complete the cause.
It would be our great pleasure to duly acknowledge all the esteemed donors by listing their names in a pleasing manner at our website within 24 hours of your donation. For this noble cause of Paramedical Training Institute (PTI) and Industrial Training Institute (ITI)
You can donate us via DD/Cheques in favor of
Kashmir Humanity Foundation
D C Office Road Baramulla -193101 Kashmir india
Contact our team at donations@jkhfindia.org
Message / Appeal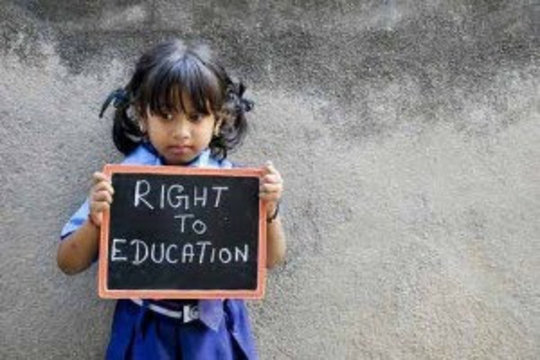 Kashmir Humanity Foundation; KHF India is a non- profit organization established in 2008,and have Valid FCRA Certificate, We strongly believe and advocate in equal opportunity for all in Education, Health and Literacy. Keeping our vision and Mission alive to make a difference to the lives of underprivileged, poor and marginalized; we focus and work in the areas of Health, Education, Child Welfare, Women empowerment, disability and safe water. Located and operating in India in the state of Jammu & Kashmir India,
What we are doing at presentKHF India endeavours include an Helping Orphanage for girl children running a tailoring institutes for women to provide self sufficiency, setting up of learning and educational training center for unemployed youth to prepare them for better job prospects, reaching out to far-flung regions to providing health and basic hygiene facilities, providing pensions and financial help to helpless, extremely poor support-less old, elderly and disabled deserving persons.
We are eligible for CSR projects, we have registered under Registered under Section 12 A & 80 G of Income Tax Act 1961
We actively seek and build partnerships with your worthy organization and wish to work/implement your work areas of interest and your visions in Jammu and Kashmir India
Please let us know how can we collaborate, and what is yours procedure, and guidelines for partnership/collaboration.
To know about us visit www.jkhfindia.org or mail us for further details we would be happy to share further details; if you require so.
Thank You Hoping for your Response
We are Social. Are you?
KHFINDIA On Facebook
KHFINDIA on Faceboook
---